Dan Vandal
Your Liberal Candidate For
Saint Boniface–Saint Vital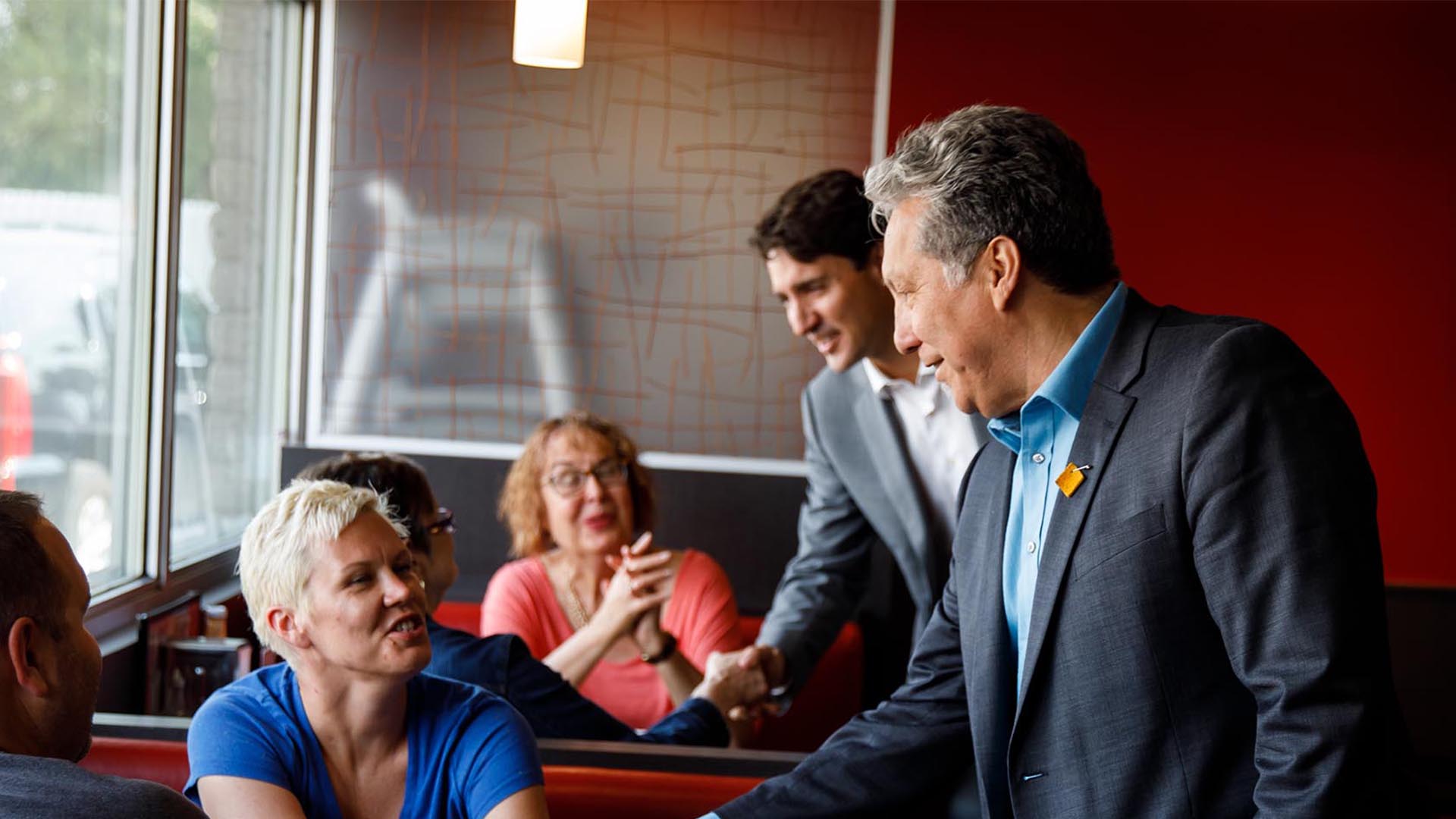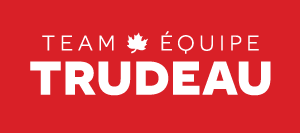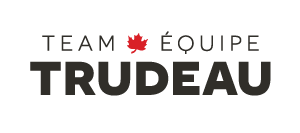 Dan Vandal, working hard for you in

Saint Boniface–Saint Vital
Prior to his election as MP for Saint Boniface–Saint Vital, Dan Vandal served five terms as Winnipeg City Councillor for St. Boniface.
A former Deputy Mayor, he was also Chair of the Protection, Property and Public Works committees at City Hall. He is especially proud of his role in the development of Winnipeg's Aboriginal Youth Strategy, the first of its kind in Canada.
Most of all, Dan worked with passion and vision for the citizens of the St. Boniface ward. From Bois des Esprits in Royalwood, to Esplanade Riel in Old St. Boniface, he was a tireless advocate for urban renewal and creating exciting public spaces.
Dan believes in giving back to his community. As a social worker, he worked at Winnipeg's Ma Mawi Wi Chi Itata Centre, an Indigenous family resource centre that delivers community-based programs and services. He was also the Chair of the Old St. Boniface Residents' Association, giving him firsthand experience of the important work that these associations do in building vibrant neighbourhoods.
From 2010 to 2013, he was Chair of the Board of Directors for the Aboriginal Peoples Television Network. In 2013, he led the Board through the CRTC license renewal process, culminating in a five-year renewal for the network.
Dan was elected as Member of Parliament for Saint Boniface — Saint Vital on October 19, 2015. In addition to his role as MP, Dan is the Parliamentary Secretary to the Minister of Indigenous Services. During his first term as MP, Dan was a member of the Standing Committees on Indigenous and Northern Affairs, on Canadian Heritage and on Official Languages. He was also the Chair of the Manitoba Liberal Caucus and of the Liberal Indigenous Caucus.
Dan is happily married to Brigitte and together they have four children and one lovely granddaughter.